Don't hesitate to reach out!
Send Us enquiry by filling the online form.
Drop Us an email or have a chat on the phone.
Same day response guaranteed.
Speak directly to a web developer not a sales person!

Peter K. (Project Manager)
Mobile: 077 239 281 77
Email: info@exclusiveweb.co.uk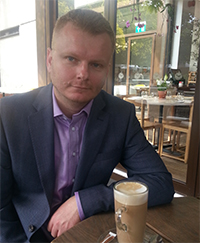 Let's start with a simple chat over coffee.